Postdoctoral Research Fellowship
Based in the Center for Primary Care Research and Innovation, this two-year fellowship provides a strong foundation to study and improve healthcare quality in primary care settings. Depending on an individual's focus, experience-based learning opportunities and curriculum can be adapted to prepare a fellow for an academic research, health policy, public health or clinician research career.
The fellowship focuses on the discipline of family medicine, a "countercultural" specialty founded in the anti-poverty movement of the late 1960s, with access to other primary care areas of emphasis such as geriatrics, sports medicine, care for the underserved, and rural medicine.
This unique fellowship immerses fellows in a high-functioning learning health system, a system in which "science, informatics, incentives, and culture are aligned for continuous improvement and innovation, with best practices seamlessly embedded in the delivery process and new knowledge captured as an integral by-product of the delivery experience." In other words, where research and clinical care feed into each other to drive innovation.
Fellows in the primary care post-doctoral research fellowship will engage in numerous activities to develop their research skills and portfolio, gain a greater understanding of the discipline of research in primary care, and prepare for a career in primary care research. During the application process, we will match fellows with a mentor and his / her team. Throughout the fellowship, fellows will participate as a full member of that research group, offering concrete opportunities for publishing, presenting, and augmenting the fellow's CV.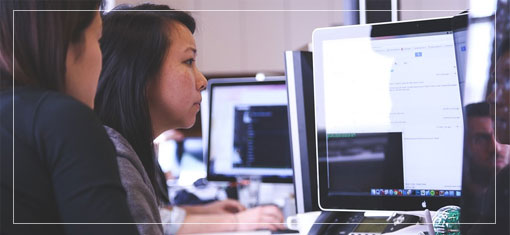 Up to two fellowships are awarded annually. Individuals who have completed an M.D., Ph.D., or equivalent doctoral degree are eligible to apply. Fellows receive a competitive salary with full benefits.
For more information, please visit: https://www.ohsu.edu/school-of-medicine/family-medicine/research-postdoctoral-fellowship